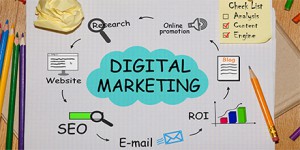 To support our continued growth, Neticonic are currently looking to recruit a Digital Marketing Apprentice as part of a 14-month apprenticeship program.
We have partnered with IT Skillsman who provide an excellent training schedule which is heavily linked to Microsoft technologies.
Full details are available on the Government Find an Apprenticeship website:
https://www.findapprenticeship.service.gov.uk/apprenticeship/-30693
Applications can be submitted online via the above link.